Overview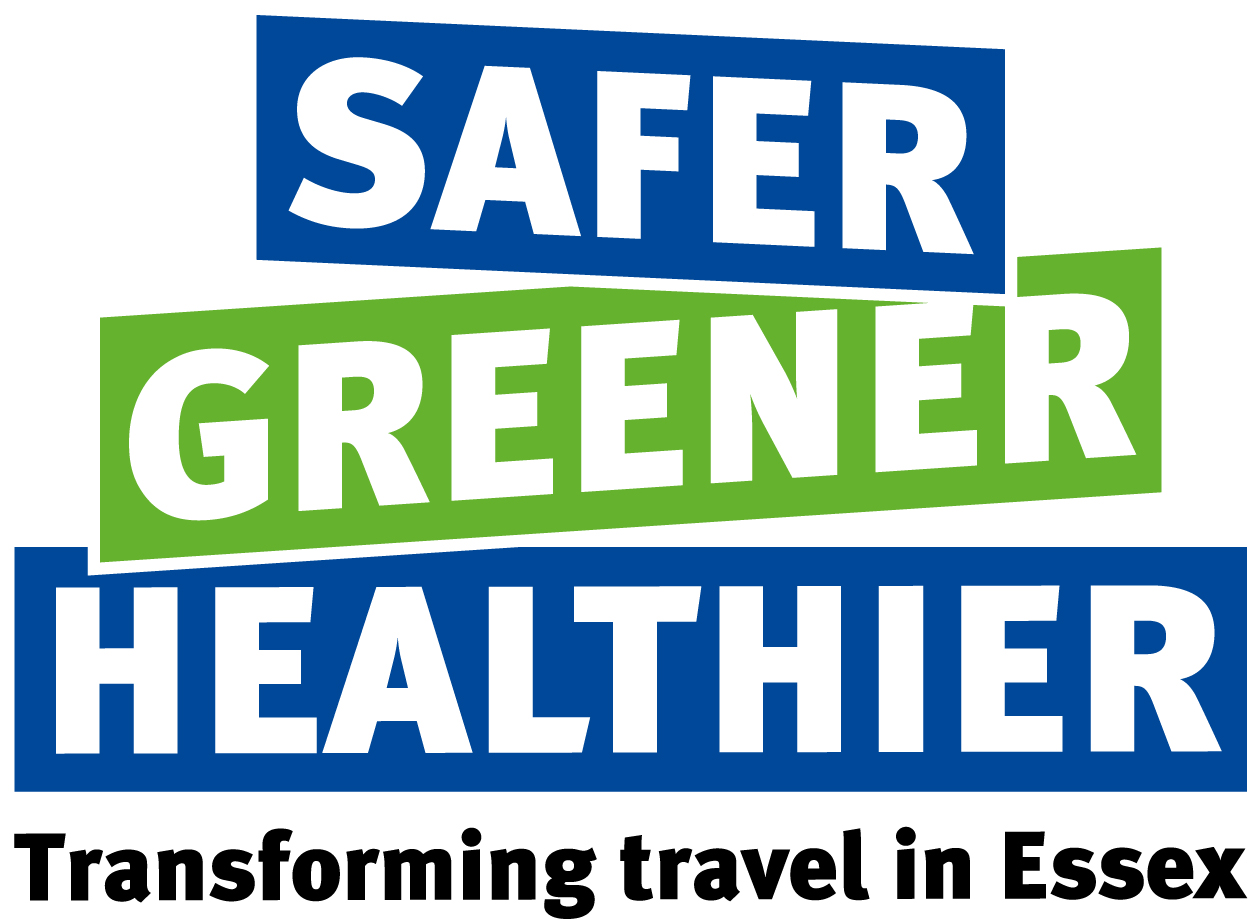 Essex County Council (ECC) wants to make Colchester Safer, Greener and Healthier for residents of all abilities to walk, wheel and cycle, improving air quality and reducing congestion.  To support this, ECC is proposing a new east-west route into Colchester town centre. To comply with best practice in safe design, we are proposing to replace the underpass under Balkerne Hill with a new safer crossing for both cyclists and pedestrians.
For more information about the facts around the subway, its history, and the work we have done so far, please visit this link: https://www.essexhighways.org/safer-greener-healthier-colchester
Thank you for taking the time to share your views.