Why your views matter
The Pledge is a set of promises that the council has made to help you do well and succeed. We promise:
To do everything we can to make you feel cared about
To do everything we can to keep you safe, healthy and well
To make sure you have a social worker who will spend time with you and get to know you
To do our best to help you keep in touch with your family, brothers and sisters, and friends
To make sure you have opportunities to achieve and succeed
To make sure your views are listened to and to explain our decisions
By telling us what you think, we can check to see how well the Pledge is working for you. Your feedback will be kept safe and will be shared with your social worker. If you tell us that you are unsafe or in need of help, your social worker may contact you to talk about this.
If you need any help please speak to your social worker or carer. If you wish to make a complaint or compliment contact customer care on 0800 085 3248 or email
ecc.customerservices@essex.gov.uk
Have you seen our book A New House for Little Mouse? It tells the story of a Little Mouse who is in care, just like you.  If you haven't read it and would like to, ask your carer to get a copy for you!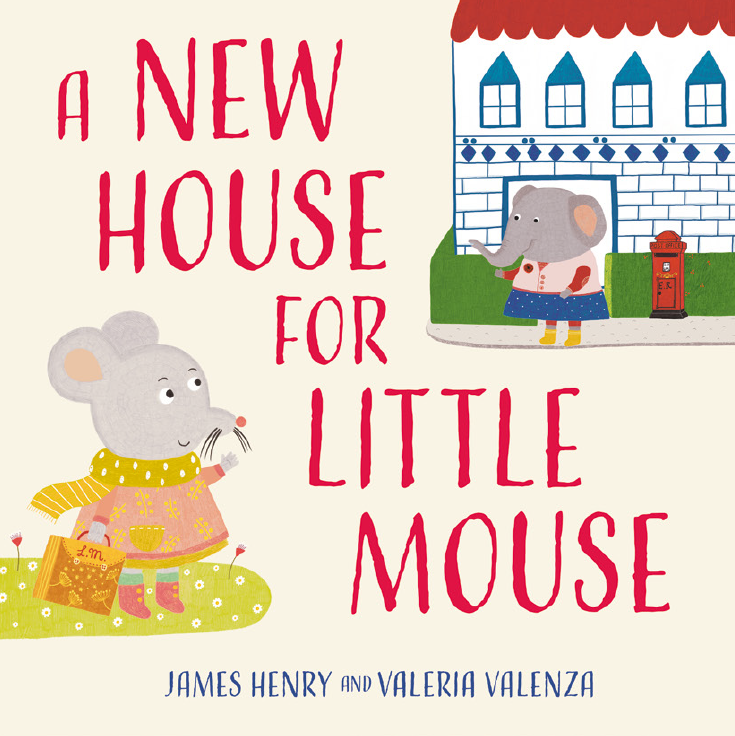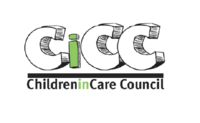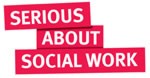 Have your say