Overview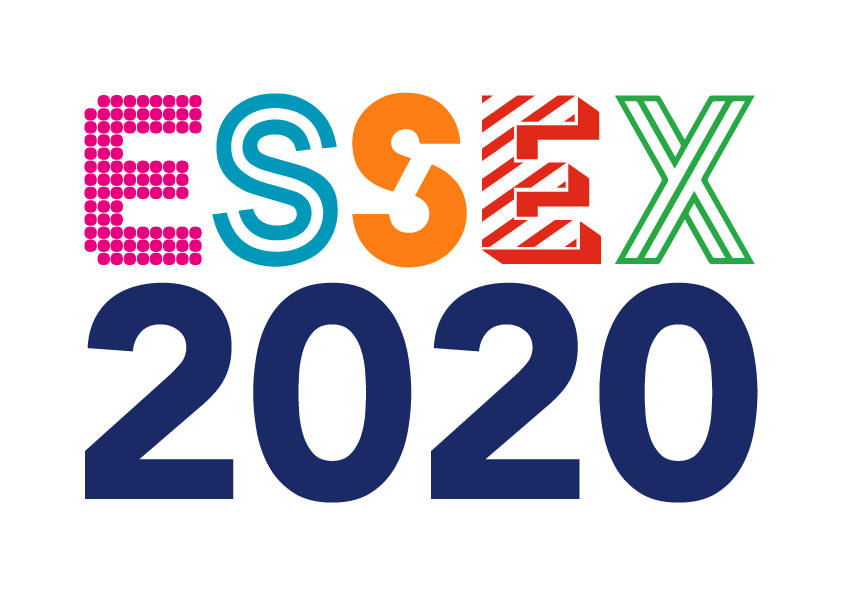 Welcome to Essex 2020: Year of Science and Creativity
Essex 2020 is an Essex-wide, year-long celebration of Science, Technology, Engineering, Arts and Mathematics (STEAM) commissioned by Essex Partners, an Essex-wide network of public sector bodies, universities and the voluntary and community sector, with support from key business sectors.
The programme will be a series of events, exhibitions, projects and curated opportunities for every Essex resident to encounter in some way. It will amplify and celebrate all of the projects and opportunities in Essex that promote creativity, curiosity, diversity, innovation and sustainability.
We are interested in hearing from people with new ideas or projects as well as existing projects or plans. We are also interested in hearing from national projects or opportunities that would bring benefit to Essex residents by being part of the programme.
Whatever stage your idea is at or however you would like to get involved, it is really helpful for us to get an idea how you would like to take part in the programme.
The delivery team will use this information to match you to support you identify, map an exciting variety of activities across the region and keep you informed about how you can register your activities for the programme once they are fully planned.
This form will allow you to join the Essex 2020 mailing list, join your local Hub, submit ideas or projects for the programme or offer support, sponsorship of funding. The form should take under 10 minutes to complete.
Thank you for taking the time to complete this form.
Under the Data Protection Act we have a legal duty to protect any information we collect from you. As part of this Expression of Interest form, we will ask you for some personal information. The information you provide will be shared with partner organisations for the specific delivery purposes of Essex 2020 and in accordance with strict arrangements with Essex County Council and partner organisations. This information will not be kept longer than is necessary to do so, up to April 2021.
Essex County Council fully complies with information legislation. For full details on how we use personal data, please go to: www.essex.gov.uk/privacy or call 03457 430430.
For the Privacy Policy of always possible (Essex 2020 Programme Management) click here.